Junior Sociologists
Laboratory for Ph.D. Students in Sociology
Junior Sociologists
Laboratory for Ph.D. Students in Sociology
ISA XIVth International Laboratory for Ph.D. Students in Sociology
Theme: Power, Violence and Justice
April 1-8, 2016
Birmingham, United Kingdom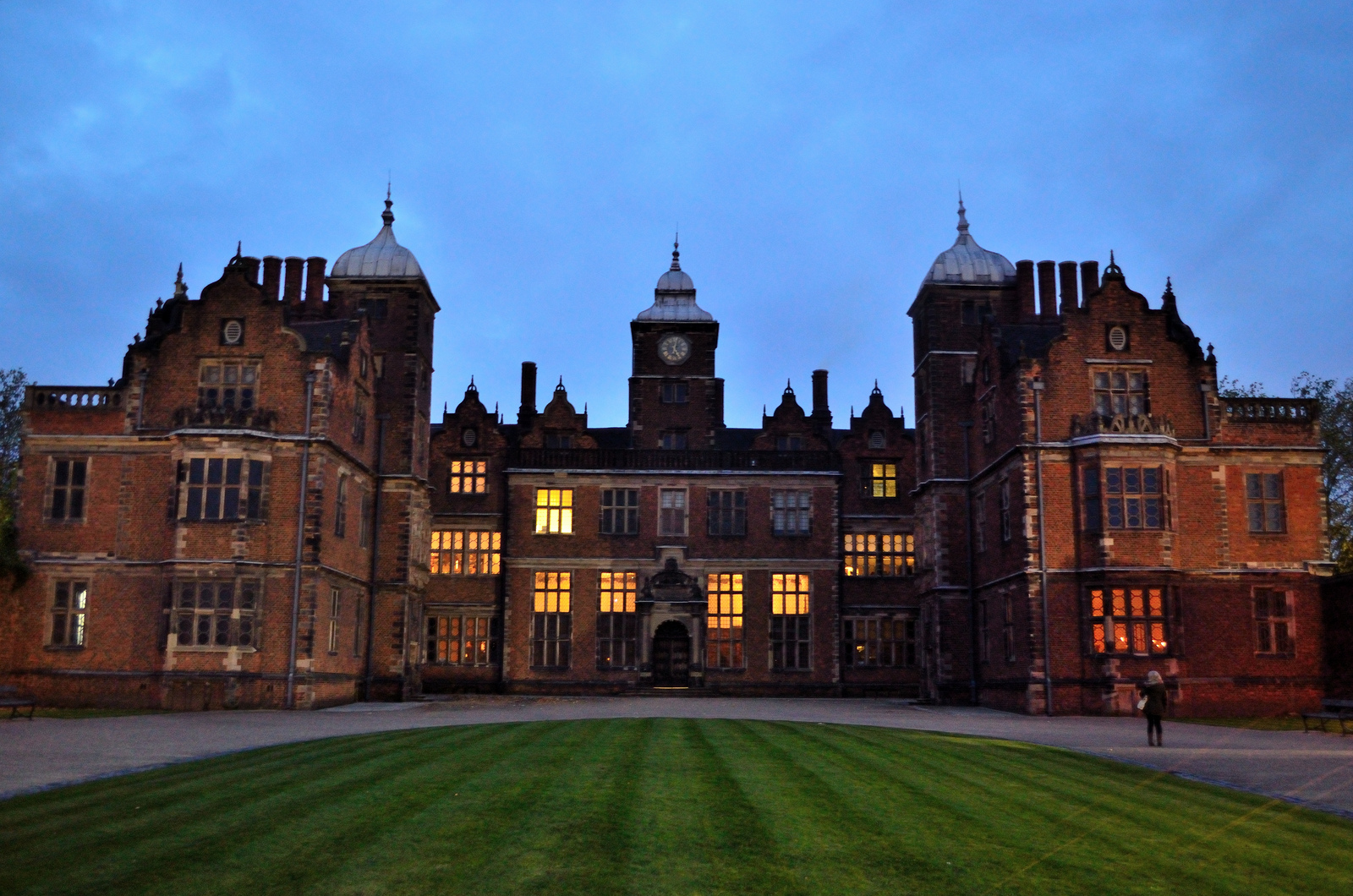 Photo by bodythongs
International Sociological Association received 57 applications for its 14th International Laboratory for PhD Students in Sociology but only had the funds to accept 14 applicants. Because there were so many excellent applications, the selection process was extremely difficult. Congratulations to the selected participants!
List of the selected participants and topics of their PhD dissertations (in alphabetic order):
Ms. Scholastica Ngozi ATATA, Nigeria / University of Ibadan, Nigeria
Biafra Renaissance and the MASSOB in Communities in South-Eastern Nigeria
Ms. Yemima COHEN-AHARONI, Israel / Hebrew University of Jerusalem, Israel
Commemorating the Temple in Heritage Sites around the Temple Mount, in Jerusalem
Mr. Lalatendu Keshari DAS, India / University of Hyderabad, India
State, Capitalist Development and the Informal Sector: A Study in Chilika Lake, India
Mr. Arturo DÍAZ CRUZ, Mexico / El Colegio de México, México
The Fragmented Monopoly: Non-State Coercitive Organizations in Mexico
Mr. Leonardo FONTES, Brazil / Instituto de Estudos Sociais e Políticos, Brazil
Citizenship and Social Mobility: Market, Sociability and Right to the City in the Periphery of São Paulo
Mr. Jing-Mao HO, Taiwan / Cornell University, USA
Social Statistics, Categorization, and Nation-state Formation: A Cross-national Event History Analysis (1800-2000) and a Historical Sociological Study of the Republic of China, Taiwan (1949-2016)
Mr. Sebastian HÜLLE, Germany / Bielefeld University, Germany
Structural Conditions of Order-Related Justice Attitudes
Ms. Anchal KUMARI, India / Tata Institute of Social Sciences, India
Socio-Spatial Transformations and New City Making in Pune: Study of Magarpatta Township
Mr. Rodolfo LÓPEZ, Chile / University of California, USA
Achieving Political Allies across Democratic Polities: the Case of the Environmental and LGBTI Movements in Argentina and Chile
Ms. Órla Meadhbh MURRAY, Ireland / University of Edinburgh, United Kingdom
Invisible Work, Textual Performance, and Legitimacy: An Institutional Ethnography of UK Higher Education
Ms. Victoria NAMUGGALA, Uganda / Arizona State University, USA
Gender, Age & War: Complexity of Identity among Returning Formerly Displaced Youth in Uganda
Mr. Danny OTTO, Germany / University of Rostock, Germany
On the Traces of the "Precariat". Power of Interpretation Exemplified by an Interpretation of Social Inequality
Mr. Hyacinth UDAH, Australia / Griffith University, Australia
Understanding the African Immigrant Experience in South East Queensland
Ms. Oznur YARDIMCI, Turkey / Lancaster University, United Kingdom
Gentrification from the Perspective of Contemporary Social Inequalities and Struggles
ISA International Laboratory for PhD Students in Sociology is organised jointly by the ISA and the British Sociological Association, 1-8 April 2016.