ISA World Congress of Sociology
Travel to Toronto
Air Canada, the official airline for the Congress, is providing varying discounts for travel within Canada and between Canada and international destinations. Discounts are valid on air travel to Toronto with applicable travel starting on July 7, 2018 and ending on July 28, 2018.

Terms & Conditions:
The discount code will only be available to registered Congress delegates
The booking is to be made to the following city: Toronto, YYZ (ON)
Travel is valid Monday through Sunday
No discount will apply to Tango bookings for travel within Canada or between Canada and the U.S.
Check Air Canada's website for flight information
Learn more about the Air Canada discount code


Toronto Pearson International Airport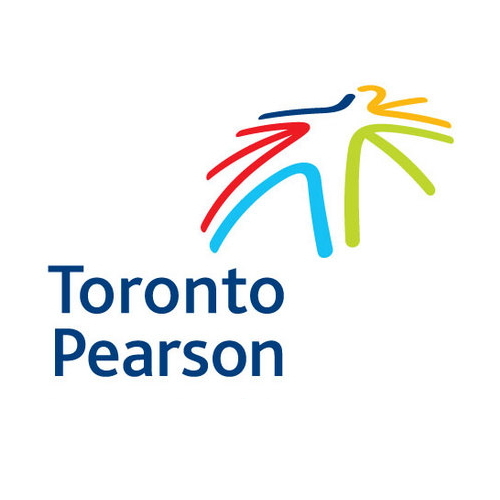 Toronto Pearson is Canada's largest airport. This architecturally stunning, completely functional and incredibly friendly airport is the hub for some 400,000 flights a year and over 38.6 million passengers annually. Make sure to you use airport code YYZ when booking your flight into Pearson. The airport is located approximately 31 km outside of Toronto.
Visit Toronto Pearson Airport website


UP Express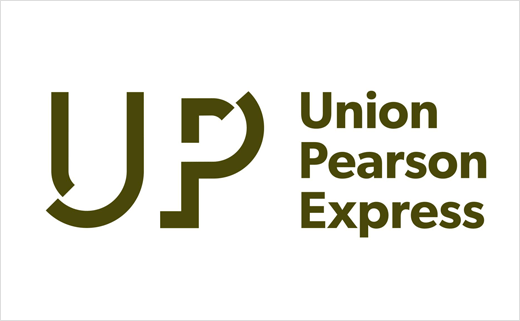 Ground Transportation from the Airport to Downtown Toronto: Union Pearson Express.
If you're flying into Toronto Pearson International Airport and need to get to downtown Toronto for the ISA World Conference of Sociology, be sure to take advantage of the UP Express group program – and get tickets at 25% off!
Just visit UPexpress.com before July 15, 2018 and use promo code ISA2018 to get your 25% discount on adult return (roundtrip) tickets between Pearson and Union Station. UP Express connects Toronto Pearson International Airport to Union Station in the heart of downtown Toronto (connected to the Metro Toronto Convention Centre) in just 25 minutes—less than half the time it often takes by car. Trains leave every 15 minutes with the first train departing Pearson International Airport at 05:27AM and the last train departing at 1:00AM.
Billy Bishop Airport
Located downtown on the Toronto Islands, Billy Bishop Airport is Canada's ninth busiest airport and welcomes more than two million travellers each year. It offers service to over 20 cities in Canada and the U.S., with connections to more than 80 international destinations. Make sure to use airport code YTZ when booking your flight to land on the Toronto Islands.
VIA Rail / Amtrak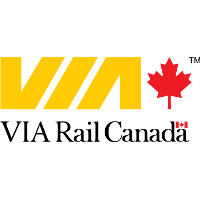 Canada's national train services all parts of the country through an extensive network. VIA Rail has partnered with Amtrak on select routes which cross the border directly into Canada. In addition to booking online, you may also purchase tickets from their overseas sales agents.
If you are not familiar with Canada, visit VIA Rail's international travellers section to facilitate the planning of your trip.