ISA World Congress of Sociology
Venue
Congress Venue
The Metro Toronto Convention Centre is a world-class venue located at the heart of a world-class city, with vibrant surroundings. Our central location is walking distance from the Financial and Entertainment Districts, plentiful accommodations, and public transit systems.
The ISA Congress sessions and events will take place in both the North and South Buildings of the Metro Toronto Convention Centre (MTCC). The main entrance of the venue for delegates is through the North Building, 255 Front Street West. Both buildings of the MTCC are connected by an indoor bridge located one floor above the Exhibition (Exhibit Hall C). It would be a 5 - 10 minute walk to make your way from Level 300 (Exhibition) in the North Building to the sessions on Level 700 in the South Building. Delegates can access the different levels using escalators and elevators.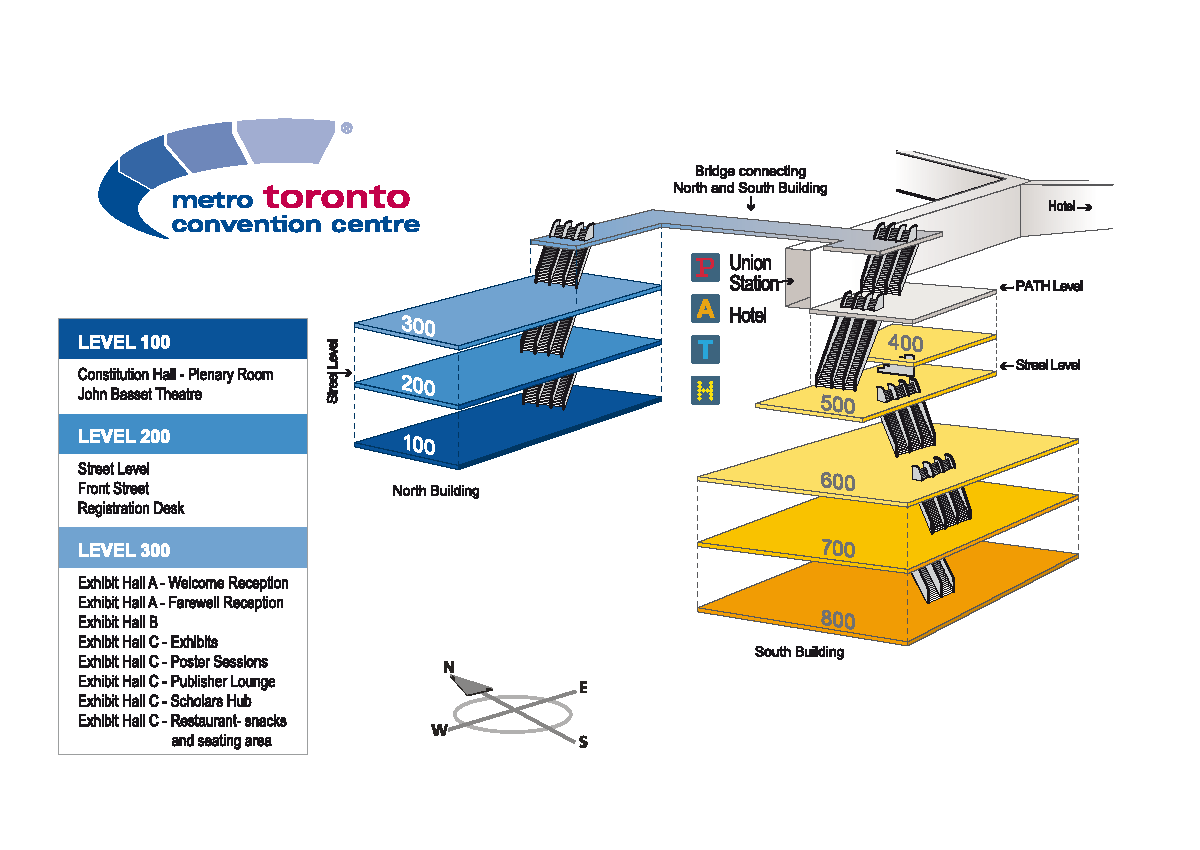 Directions and parking Area Maps Venue Floor Plans

Information and Volunteers: Assistance will be available throughout the venue from our helpful volunteers who will be wearing matching ISA Congress T-shirts.
Internet Access: Free WiFi is available at the MTCC in all public areas. A password will be provided at the registration desk for use in the session rooms.
Business Centre: Copying and printing services as well as items for purchase will be available in the North Building (Level 300)
Hours: Mondays to Fridays 8:00 – 17:00 Contact: (416) 585-8387
Medical Services: This service will be available to delegates in the North and South Buildings of the MTCC for urgent issues.
Hours: Monday to Friday 9:00 – 18:00 & Saturday 9:00 – 15:00
Local Transportation
TTC (Local Bus, Streetcar, and Subway System)



The Toronto Transit Commission, or TTC, is responsible for providing public transit in the City of Toronto. There are also transfer opportunities between several TTC services and the GO Transit commuter rail services.
Trip Planner Accessibility on the TTC
GO Transit (Local Commuter Rail System)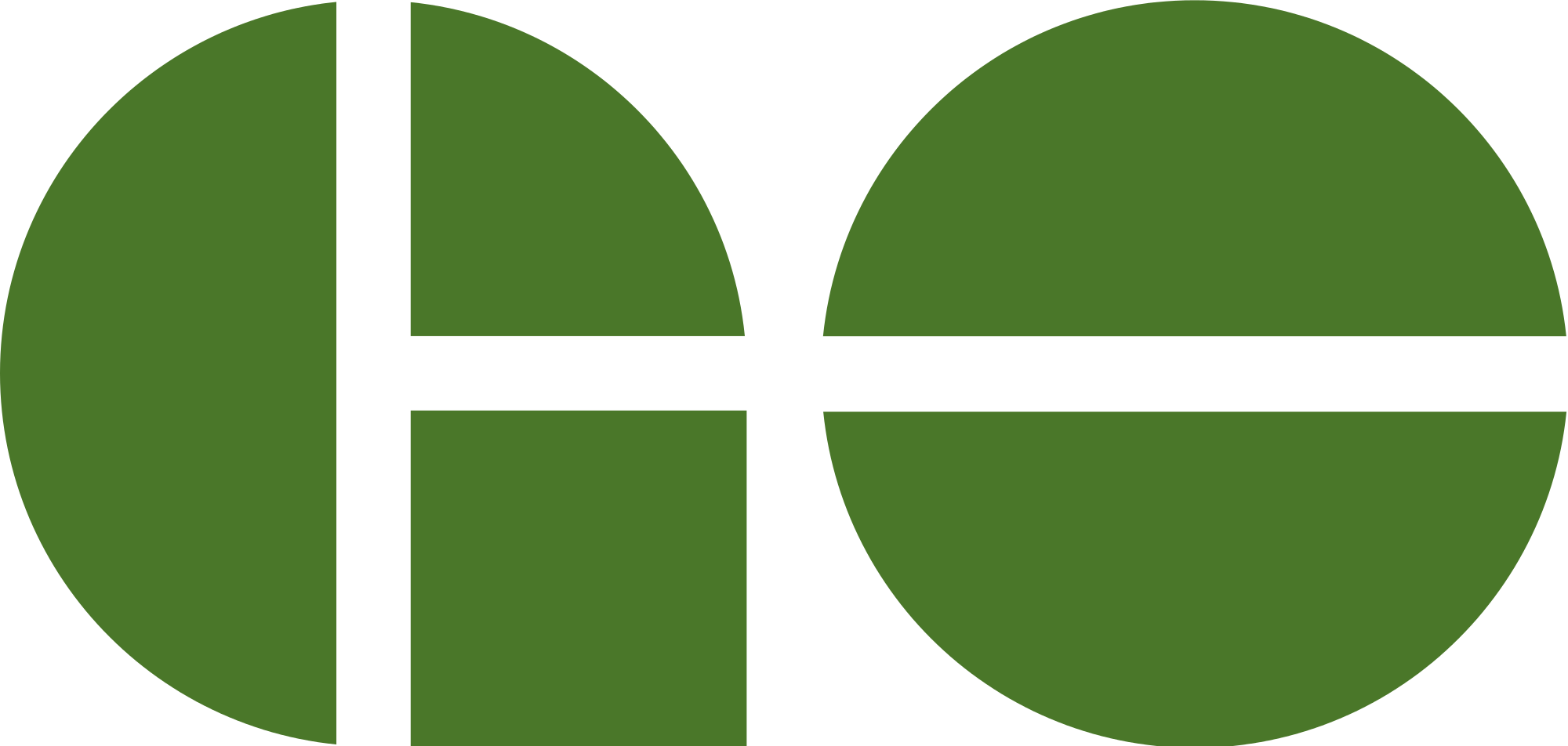 GO Transit is the regional public transit service for the Greater Toronto and Hamilton Area, with routes extending to communities across the Greater Golden Horseshoe. They carry over 65 million passengers a year.
Plan your trip Accessibility on the Go
Taxis
Taxi cabs can be hailed anywhere in Toronto. Fares are metered, standard and non-negotiable. Beck Taxi has the largest fleet and can be reached by calling (416)-751-5555 or through their iPhone app or Android app.
There are a number of accessible taxi services in the City of Toronto:
PATH – Toronto's Downtown Pedestrian Walkway
The PATH is a mostly underground pedestrian walkway network in downtown Toronto that spans more than 30 kilometres of restaurants, shopping, services and entertainment.
The walkway facilitates pedestrian linkages to public transit, accommodating more than 200,000 business-day commuters as well as tourists and residents. The PATH provides an important contribution to the economic viability of the city's downtown core.
The PATH system can be accessed from the MTCC (refer to the map on your delegate badge).
Resources Close to the MTCC
Automated Banking Machines (ATM) & Banks
Frisco ATM's – Throughout MTCC
Customer Service: 1-800-453-0565
Accepts: Interac, Mastercard, Cirrus, Amex, Maestro
TD Bank – Open Saturdays
363 Bremner Blvd (Branch & ATM) | 416-623-5117
Mon-Wed: 9:00-18:00, Thur-Fri: 9:00-20:00, Sat: 9:00-15:00
Grocery Stores:
Rabba Fine Foods
361 Front St W. | 416-205-9600
Open 24 Hours
Hasty Market
3A8, 129 Bremner Blvd | 647-342-4747
Wine, Beer and Spirits (sold at 'LCBO' locations)
Lower Concourse, Union Station | Front and Bay | 416-368-9644
Mon-Wed: 10:00-20:00, Thur-Sat: 10:00-21:00, Sun: 12:00-17:00
First Canadian Place | Bay & King | 416-594-9040
Offsite Office Supplies, Printing and Couriers (UPS, Purolator, Fed EX)
Staples Business Centre
85-89 Yonge Street (at Yonge and Adelaide Street East) | 416-203-3525
Mon-Fri 8:00-19:00, Sat 10:00-18:00, Sun 12:00-17:00
375 University Avenue (at University and Amoury St) | 416-598-4818
Mon-Fri 8:00-19:00, Sat 10:00-18:00, Sun 12:00-17:00
Pharmacies/Walk in medical clinic
Shoppers Drug Mart
388 King Street West (at King and Peter Street) | 416-597-6550
260 Queen Street West (at Queen and Beverly Street) | 416-979-3903
Hours: Mon-Sun 8:00-23:59
The MCI Medical Clinics Inc.
595 Bay St. | 416-598-1703
Mon-Fri: 8:00-20:00, Sat: 10:00-18:00, Sun: 11:00-17:00
100 King St. West | 416-368-6787
Mon-Thur: 8:00-18:00, Fri: 8:00-17:00
Queens Quay Medical Centre | 266 Queens Quay West | 416-850-2575
Mon-Wed: 9:00-17:00, Thur: 9:00-13:00, Fri: 9:00-15:00, Sat: 10:00-14:00
Post Office
First Canadian Place | 100 King St. West
Royal Bank Plaza | 200 Bay St. (Shoppers Drug Mart)
Restaurants
Light snacks and beverages will be available onsite at the venue. As well, there are several places to eat close by. Search the MTCC Area Map for restaurants.
Questions?
Contact the LOC at office@csa-scs.ca