ABOUT ISA
Internal Organization
ISA-International Science Council
The International Science Council (ISC) is a non-governmental organization with a unique global membership that brings together 40 international scientific Unions and Associations and over 140 national and regional scientific organizations including Academies and Research Councils.
The ISC was created in 2018 as the result of a merger between the International Council for Science (ICSU) and the International Social Science Council (ISSC). It is the only international non-governmental organization bringing together the natural and social sciences and the largest global science organization of its type.
ISA representatives at the ISC for 2018-2023:
- Chih-Jou Jay Chen, Academia Sinica, Taiwan
- Geoffrey Pleyers, Université Catholique de Louvain, Belgium
Opening the record of science: making scholarly publishing work for science in the digital era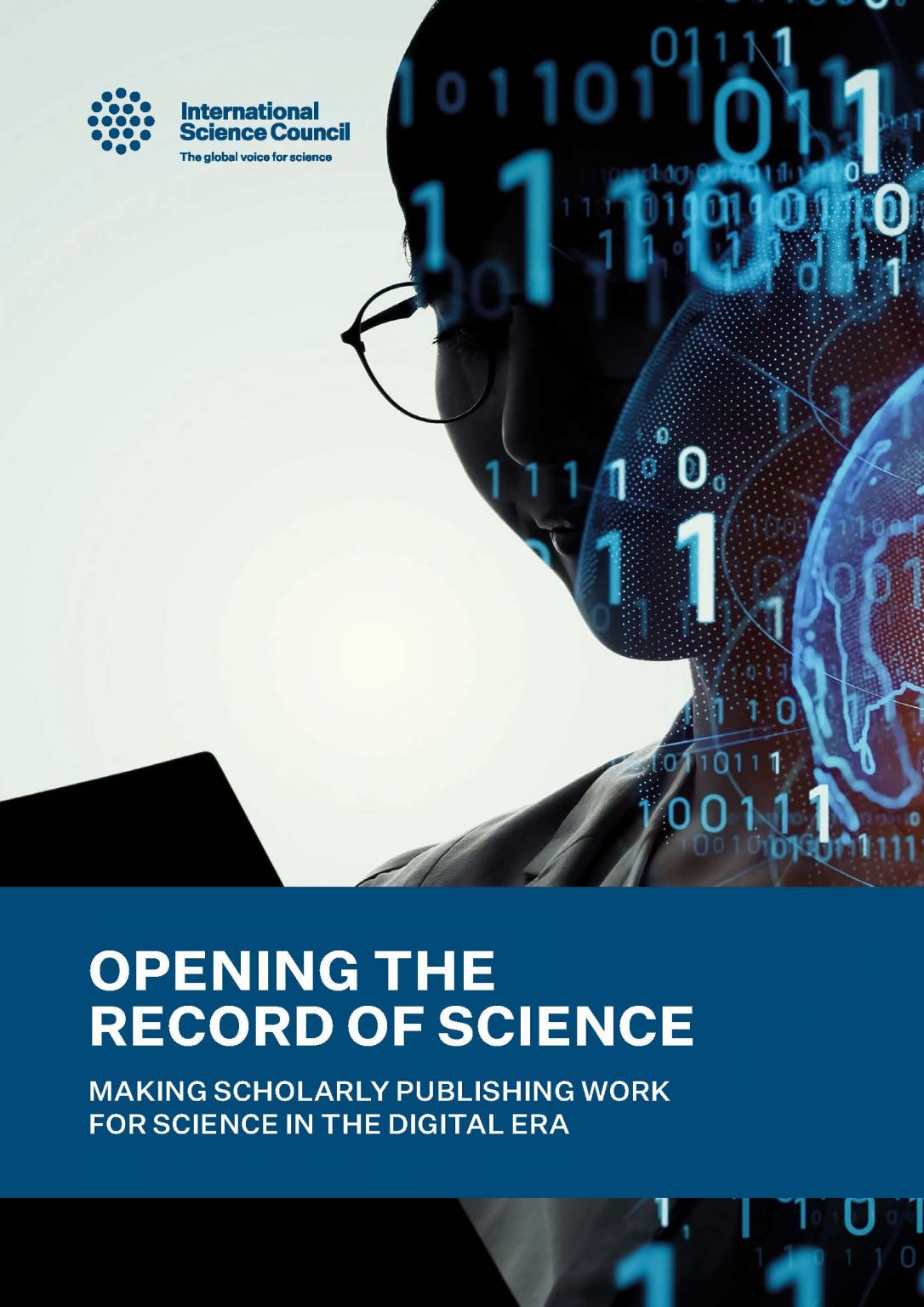 Efficient access to the record of science – for authors and for readers – is essential for science and society. This ISC Report examines the current landscape of scholarly publishing, explores future trends and proposes seven principles for scientific and scholarly publishing.
Produced by a Working Group in which ISA President, Sari Hanafi, represented ISA and the Arab region.